Keynote Speaker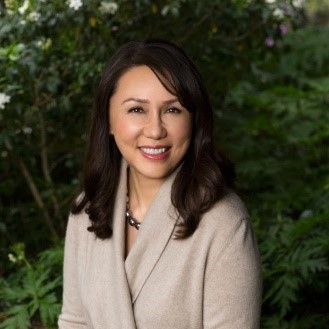 PhD: University of Southern California
Master's degrees: Stanford University and Colorado State University
Bachelor's degree: University of California, Irvine
Felicia J. Lee is a UCI alum and the founder and President of Campana Leadership Group, Inc., a consultancy supporting corporations, universities, and non-profit organizations to respond with clarity, courage, and compassion. She specializes in team leadership development, integrating diversity in her work as a necessary competency to be effective in an increasingly global workforce. With more than 25 years of demonstrated success in facilitating learning pathways for leaders and global teams, Dr. Lee frequently draws on her management experience as a former Special Advisor at UC Berkeley and as Vice President and Dean responsible for complex staffing, budget, and program strategies at another premier academic institutions.
She is an International Coach Federation (ICF) certified executive coach and serves as an adjunct faculty member for New Ventures West, a leading-edge coaching program committed to human development. She is an ITC (Immunity to Change) facilitator and studied with the Los Angeles Asian Pacific Dispute Resolution Center Mediation Program. Informed by her training in Conversational Leadership with David Whyte, an internationally renowned organizational development consultant and poet, her unique invitation for leaders to step into courageous conversations for themselves and with others results in profound and meaningful change.
Committed to the transformative power of the Enneagram (a leadership development tool), her knowledge is enhanced by intensive studies through Beatrice Chestnut's 27 Subtypes Workshops, The Enneagram in Business Train-the-Trainer Certification, and the Integrative Enneagram Solutions Accreditation Training. She is also a certified Enneagram Professional from the pioneering Enneagram Studies in the Narrative Tradition Training Program founded by Helen Palmer and Dr. David Daniels.
She received her PhD from the University of Southern California, holds master's degrees from Stanford University and Colorado State University, and doubled majored in Psychology and Sociology from the University of California, Irvine. She has been a longtime supporter and volunteer of several Bay Area organizations that provide access to health care and education for underserved populations.
Additional Certifications:
· International Enneagram Association (Accredited Professional Designation indicating advanced level of training in the Enneagram with a depth of professional Enneagram-related practical experience)
· International Coach Federation (Professional Coach Designation)
· Leadership Circle Profile Certified
· Leadership Culture Survey Certified
Plenary Speaker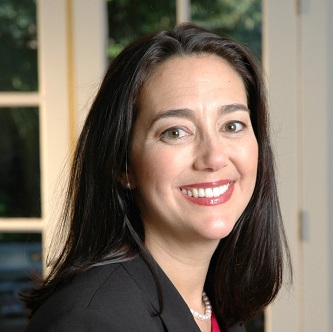 Erin Gruwell started teaching at Woodrow Wilson High School in Long Beach, CA and had 150 of the district's worst performing students in her freshman English class. After intercepting a racist note in class and telling her students that drawings like that one had led to the Holocaust, she learned that her students had never heard of the Holocaust. Erin was determined to teach her students ways to combat intolerance, and encouraged them to write in journals of their own. Her students dubbed themselves "Freedom Writers" after the Freedom Riders of the 1960s, and thanks to Erin's unique approach to teaching, all 150 Freedom Writers graduated high school. Her students' stories became the New York Times Bestselling book, The Freedom Writers Diary which later adapted into the 2007 feature film, Freedom Writers starring Hilary Swank, and the documentary, Freedom Writers: Stories from the Heart, which is currently available to stream on PBS.org. Erin and the Freedom Writers now travel the world, sharing their story and teaching others about their innovative approach to learning.